As the Christmas holiday has come and gone and we've finally picked up all of that pesky wrapping paper debris, we find ourselves preparing for the new year. When most of us think of New Years Eve we think of many things: fireworks, confetti and excessive amounts of champagne. And while ringing in the new year with the traditional spirits can be fun, we must always remember to do it responsibly.
On an average day there are an average of 36 fatalities on the roadway, this jumps to 56 on New Year's Eve. A startling statistic that is sure to make all of us think twice before getting behind the wheel after a few drinks.
For those of us who are given the task of designated driving, we must make sure that we take the proper precautions to make it a safe night for all. First and foremost, drinking should be at a minimum, the customary glass of champagne to celebrate is fine, but follow it with a drink like soda water and lime or whichever non-alcoholic alternative you can come up with.
Over the years, over my many experiences being a designated driver, I have found some good tips and tricks for keeping all of my in-car guests happy. Stock up on these items and you will be set for a wide variety of circumstances.
1. Water.
As we all know, hours of drinking can result in great thirst. Not only does it help with that, it also can put a stop to what could be a terrible hangover the next day.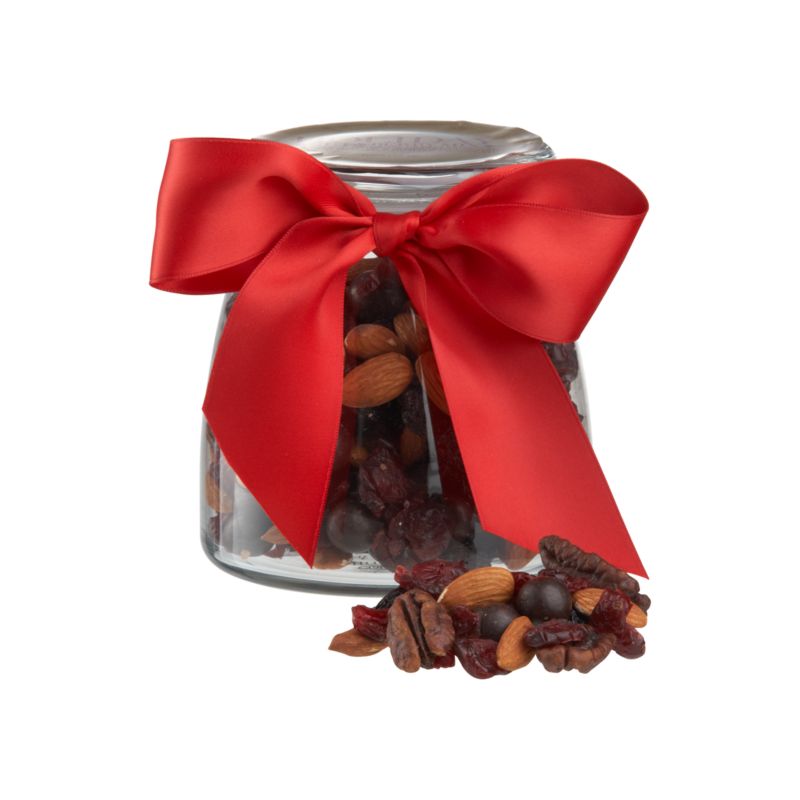 2. Snacks.
The number one complaint I get is hunger, so I typically stock the car up with filling snacks like nuts. It temporarily quells the hunger and usually holds them over until they get home or reach the restaurant. You can find some great nut mixes like these at
Crate and Barrel
.
3. Sick Bags.
An unfortunate side effect of a long night of celebratory drinking is the sickness that sometimes accompanies it. I always like to have paper bags. You can always use the typical brown lunch bags, but you can find fun, trendy bags at
Shop Sweet Lulu
.
4. Antibacterial Towelettes.
I swear by these. Whether you have sticky hands or just want to kill the germs on your hands after holiday mingling, they do the trick. I buy the large packs of these from
Amazon.com
.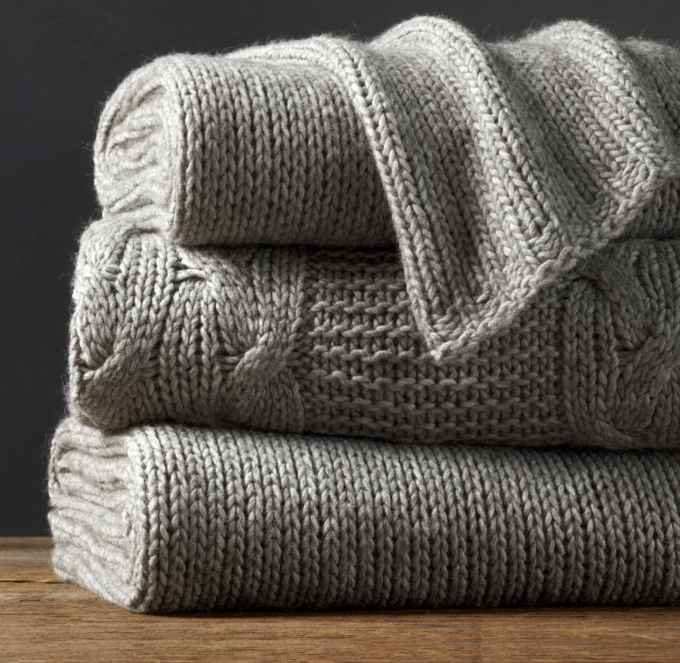 5.Blanket
A cozy throw is perfect, especially around this time of year. With all of the women in the car typically wearing dresses, they are very happy to have one of these to warm them up. I found this particular throw at
Restoration Hardware
.
6. Reading Material
If boredom strikes any of the people riding in your car, its always good to have something for them to look at whether it be a book, newspaper or your favorite magazines.
Follow these tips and you'll be sure to be everyone's favorite DD!
Have a safe and happy New Year's Eve!